Ankle Weight with Steel Buckles for wrist and Legs used for Different Exercises & Pain Relief.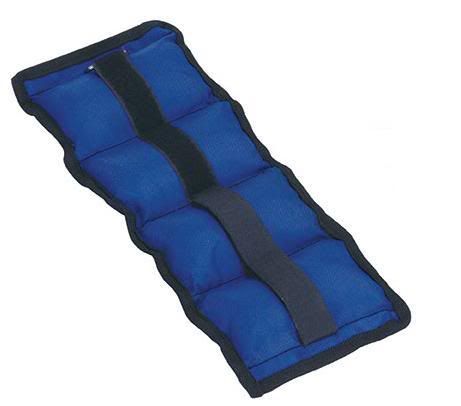 Package Include
1 kg x 2 Pcs
Buy Adjustable 1 kg X 2 Ankle Weight with steel buckles for Wrist and Legs used for different exercises & Pain Relief. An Excellent way to tone up your legs and hand muscles.
Note: Color of the product may vary.